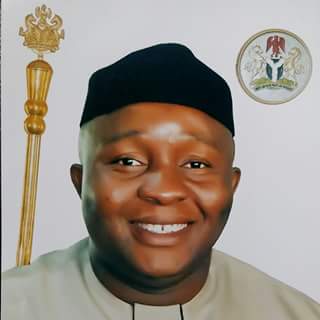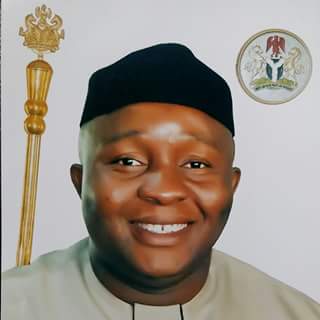 Rt Hon Ugonna Ozurigbo brings smile to Nwangele People
Driven by a desire to engender the delivery of dividends of democracy, the member representing Nwangele in the Imo State House Of Assembly has assured his people that he remains committed to making laws that would bring smiles to the people, improved quality of healthcare, transparency, accountable, responsive leadership, road development, provision of portable water, improved security of lives and property, youth empowerment, women empowerment, improved rural power supply, market development, rehabilitation of schools and building of ICT centers.
A successful businessman, Deputy Speaker IMO house of Assembly.
Rt Hon has been active in politics from his days as a student and commands lots of followership.
For several years now, OZB has staged an annual Football Tournament in Umuozu, Nwangele. He has also set up free education for the less fortunate to enable them get education.  In addition to this, he has provided electricity and water supply for the community.
He has demonstrated through his numerous community projects that he cares for the people. He is a proactive law maker no wonder he was honoured with prestigious award at IMO At 40 Community Development Awards organized by Arise Afrika Magazine and Nigerian Eye Newspapers in recognition of his selfless service to community and outstanding performance at Imo State House of Assembly.
In a congratulatory message, Ik Anyanwu publishers of Arise Afrika Magazine expressed his delight at the award and maintained that it is well deserved.
He adds,  \"your selfless service to your community has not gone unrecognized, this award is our way of showing gratitude and recording your proactive laws, \"
When the media crew of Arise Afrika visited him at IMHA.  Rt Hon Ugonna Ozuruigbo reiterated his commitments to empowering his people, especially women and youths.