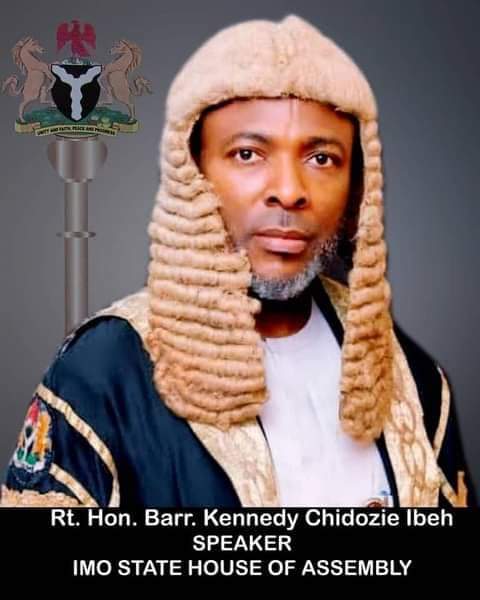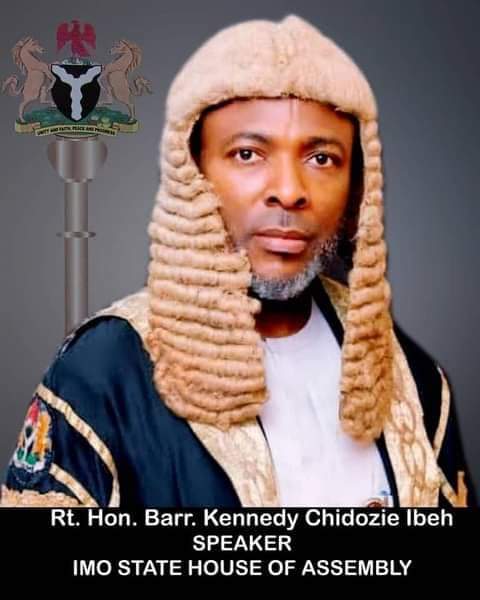 The majority leader and adhoc investigation committee chairman on suspended lawmakers, Hon. Kanayo Onyemaechi, has revealed that none of the lawmakers who were suspended for dereliction of duty and dishonourable behaviour during the 2022 Budget Presentation, has approach his committee.
The Hon member representing Owerri West State Constituency, made the revelation on Wednesday during Plenary, when the Speaker, Rt. Hon. Barr Chidozie Ibeh, sought to know if the suspected lawmakers have interfaced with the committee.
The Speaker exppresed surprise that despite the opportunity for the members to state their case, none of them has utilized the opportunity. He called on the Chairman of the Committee to further extend a formal letter of invitation to them. He reiterated the House resolve to continue to discourage legislative irresponsibly.