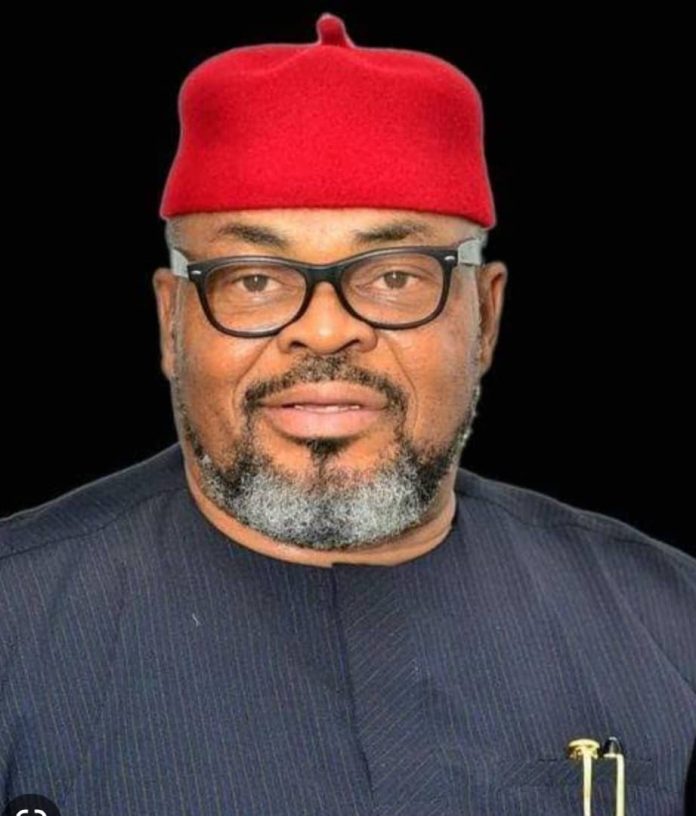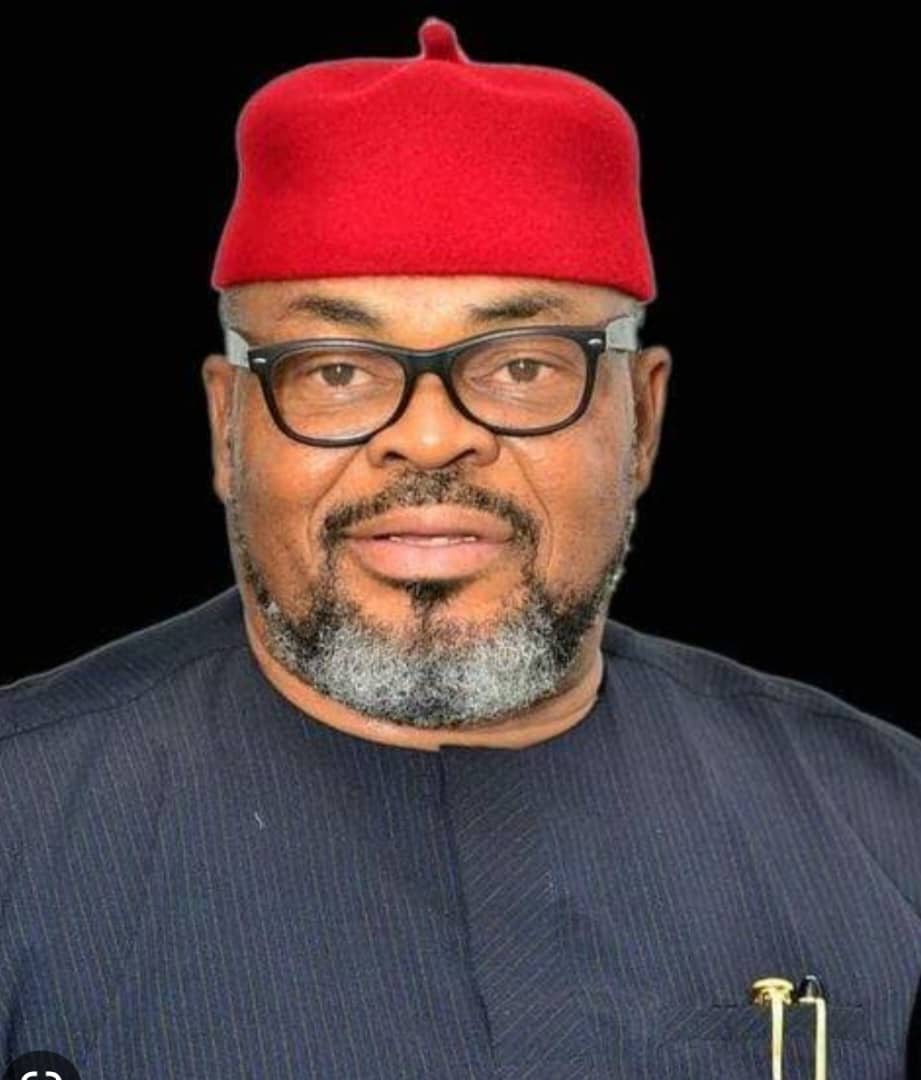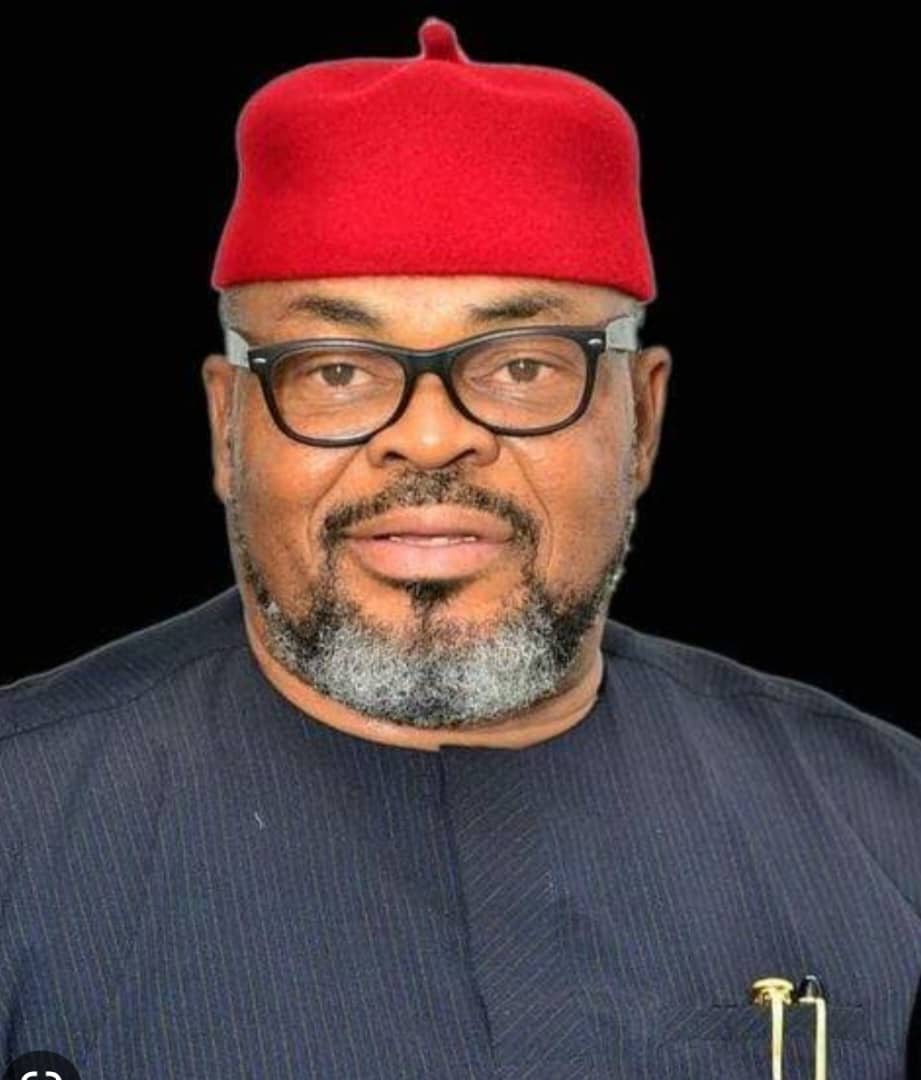 Ikeoha Campaign Organization wishes to strongly refute a last minute propaganda by faceless nonentities on the payroll of our opponents which intends to deceive the numerous supporters of Chief Emmanuel Okewulonu (Ikeoha), the PDP Senatorial candidate for the Imo North election holding tomorrow by circulating some poorly constructed FAKE news that Ikeoha who is the obvious winner of tomorrow's election has stepped down from the race. There's also another FAKE post stating that Chief Emmanuel Okewulonu has been disqualified by the court from participating in tomorrow's election because the PDP primary election that brought him up was held at a wrong location.
We wish to inform the numerous supporters and admirers of Chief Emmanuel Okewulonu (Ikeoha) that he is very much in the race and should ignore the propaganda from people who are convinced of their imminent failure. The plan is to use the FAKE stories to deceive and stop the overwhelming supporters of Ikeoha from coming out to vote tomorrow.
Propaganda is the handiwork of shameless losers who have nothing to offer the electorate. They will be drowned and silenced tomorrow.
All supporters of PDP and Chief Emmanuel Okewulonu (Ikeoha) are advised to storm their various polling booths tomorrow morning to cast their votes for their son in whom they are well pleased as he is very much in the race.
Okigwe must be better….
IkeohaNewMediaCenter