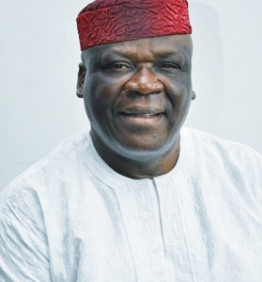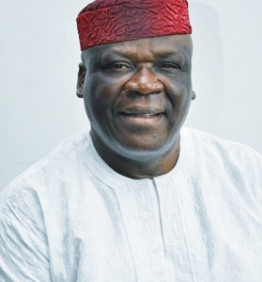 Another death knell for Imo State PDP as Rt Hon Jerry Alagbaoso abandons the party
Rt Hon Alagbaoso is the Chairman of the House of Representatives Committee on Public Petitions.
Only recently, Rt Hon Alagbaoso addressed a press conference where he made the following statement, " : "Remember that some Governors helped him (Sen. Samuel, Sam Daddy Anyanwu) to grab the position of the National Secretary of PDP and we supported and accepted him. That position appears to be intoxicating him and it has been said that you do not advise or pay for the drinks of a drunkard while he is still in the beer parlour. Our friend seems to be in the beer parlour still. We shall see after the intoxication.
"But which election is he emerging to embark upon? For I have read in a national newspaper the positive advice of our Imo Elders. The words of the elders are the words of wisdom. What the pieces of advice of our elders mean is that the Imo Charter of Equity still exists and as far as the Imo Charter of Equity is concerned, there is no vacancy in Douglas/ Government House of Imo State until His Excellency Senator Hope Uzodimma the present Governor completes his second tenure. And from that advice and calculation, it means that all hands of the elders should be on deck for that completion. As an elder myself, I concur with the interest of peace and harmony. Remember that our elder and respected Chief (Dr) E.C Iwuanyanwu was at that meeting. So no candidate of PDP extraction from Owerri zone especially any political beneficiary of Chief Iwuanyanwu will controvert him or kick him (Chief Iwuanyanwu) with his legs to wake up from sleep in the name of a prodigal beneficiary, insubordination, disobedience or disrespect, you know the consequence in Igbo parlance. Again, I am seeing a political beneficiary of Chief (Dr) E.C Iwuanyanwu being sandwiched between the devil and the deep blue sea.
√:  "By the way, I do not swim against the tide. His Excellency, Senator Hope Uzodimma is like a tide he is a masquerade of Nigerian politics. Any candidate of any political party including a candidate of PDP in Imo State who intends to run against him amid all these achievements will be running against the tide.