Are you looking for a place to have quality and affordable meals, ice cold drinks and best of relaxation stop over at Rennys .
Right inside the campus YOU will find a Quick Service Restaurant tastefully furnished for 
your comfort.
Where your friends and families can enjoy quality meals prepared in a hygienic surroundings.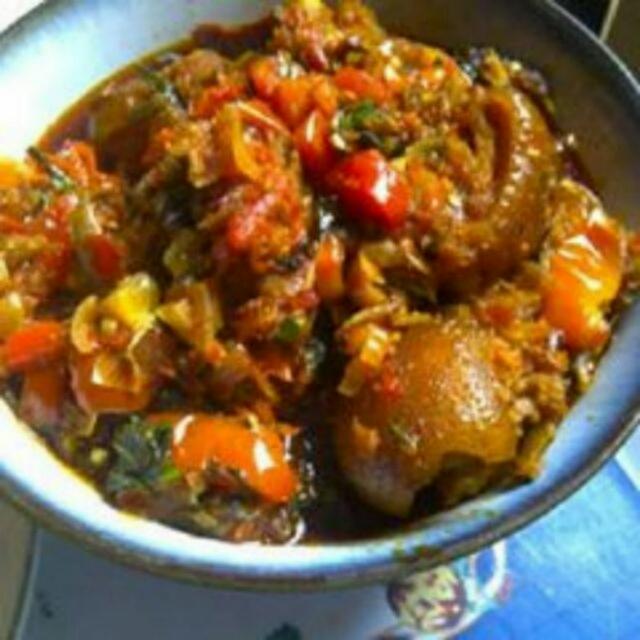 CROSS SECTION OF TEACHERS AT RENNYS – IMSU BRANCH
YOUR FRIENDLY NEIGHBORHOOD RENNYS MANAGER IN CELEBRATION MOOD WITH KIDS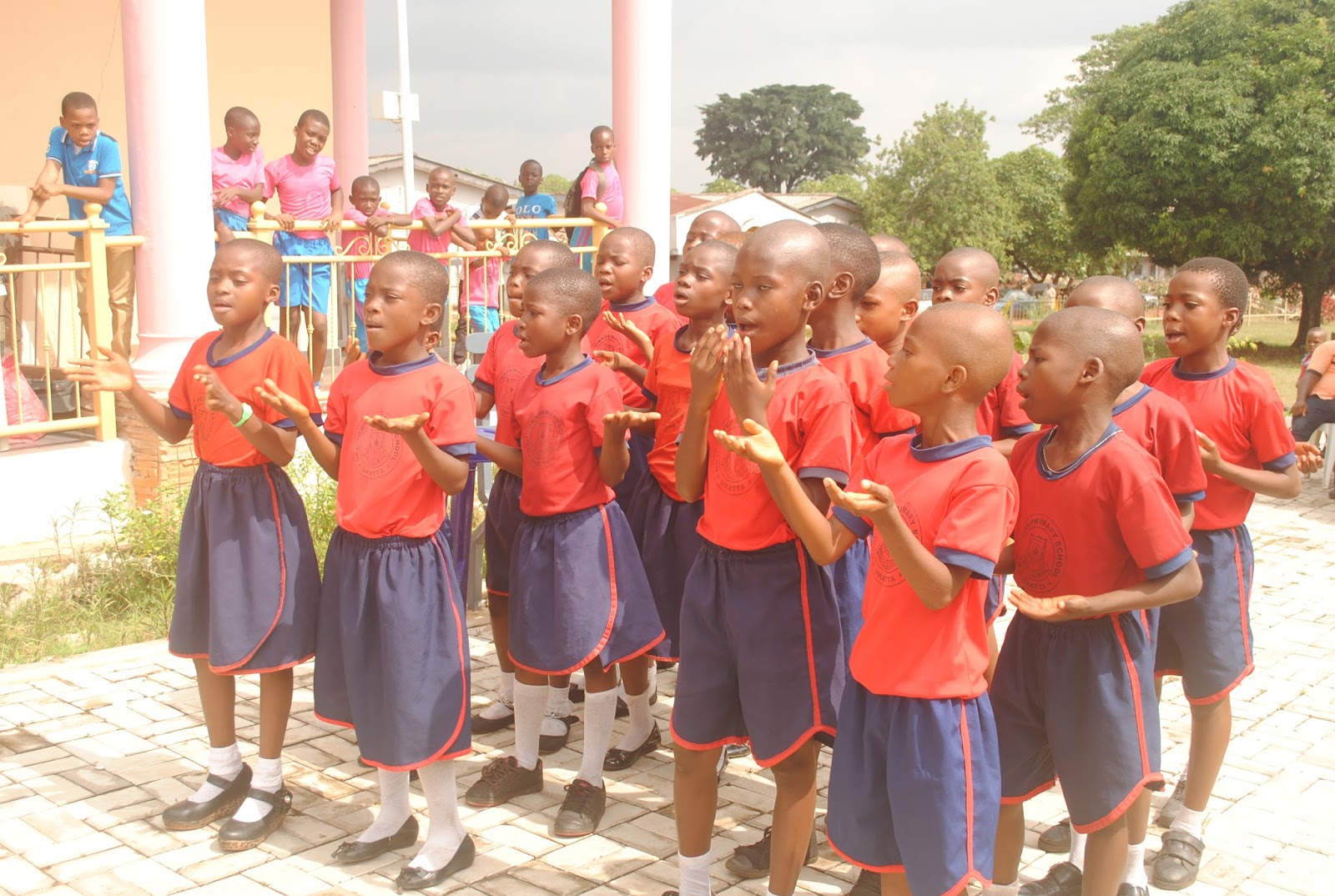 WELCOME SONGS
LOTZ OF GIFTS GIVEN TO THE KIDS
IMO STATE UNIVERSITY STAFF PRIMARY SCHOOL PUPILS SINGS DELIGHTFULLY
 Y
CALISTHENICS /DANCE GROUP
…..AT RECREATION PARK Imo State University Owerri
Another ultra modern eatery of Rennys Foods Limited was opened last year
to add spice to life to the student community of Imo state University recently. It was a time of recreation, relaxation and entertainment during the FAMILY FUNTIME show organized by GCFN Consult to lunch the brand.
Hon Tony Offiah Chairman/Ceo

 

Rennys represented by Mr Anyanwu Ikechukwu Outlet Manager

 

revealed

 

excitement over being able to replicate the same standard of their eatery on campus.

" we are bringing innovation in the hospitality industry, we have the continental, Africana, ice cream, Juice and Sharwama. All these products are available to satisfy our teeming customers who are mostly students.

 

Your friendly neighborhood Rennys is very much close to your door steps 
The vision of Rennys is be the best in the service industry through strict adherence to industry best practices anchored on quality food, quality service in a quality environment.
Our mission is to make you our customer love Rennys\"  he remarked.
The grand opening of the outlet was graced by several notable and influential individuals in town. Rennys Foods outlet is located at Recreation Park IMSU, the outlet is at the center of the campus.
The outlet operates through out the days of the week from 7.30am – 7pm daily and is already receiving positive rating for their service. The
brand
is noted as being the best indigenous fast food in Owerri little wonder they have bagged series of Award.
Their delicious foods and excellent services
has kept the customers coming back. The outlet offers a delightful experience, lots of varieties at an affordable price.
Simply irresistible!
Pls call 08037512288, to book for your special orders, cakes and corporate canteen managment.