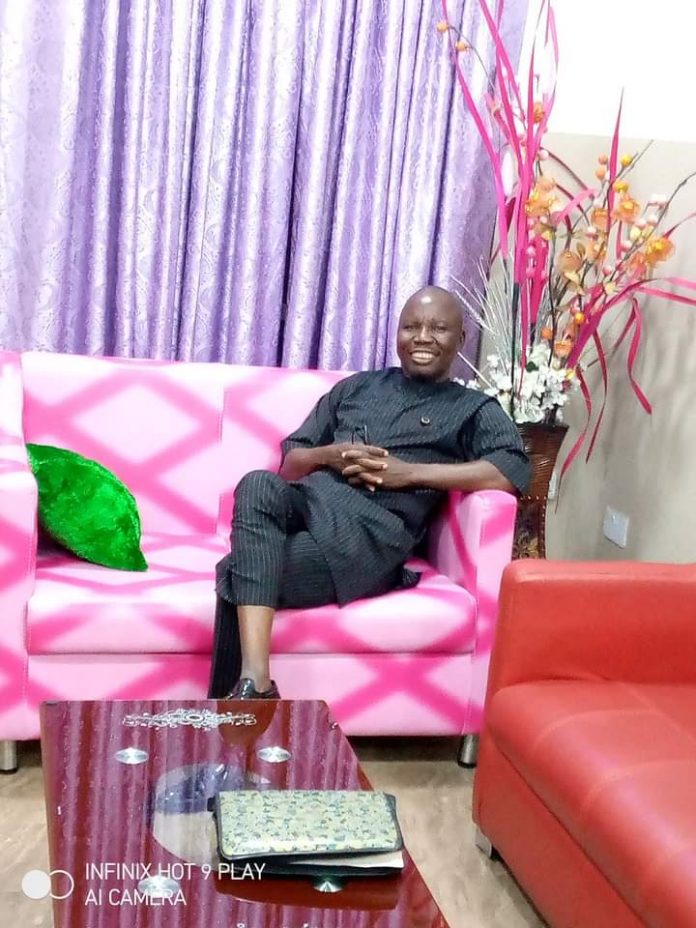 There are key performance indicators (KPI) that any entrepreneur must set out to achieve now and in the future.
1) SINCERITY OF PURPOSE.
There is going to be more of fruadulent claims in the public domain. The internet has the good, the bad and the evil.
A 25 year old girl is on the run now after duping people of billions of naira in the name of forex trade.
Elon Musk with a tweet did send the cryto currency market into a frenzy.
Some young folks are currently asking people to invest in agriculture through their farms.
Research showed that very many of them had no farms at all.
Moreover Agriculture is not as profitable as it's made to look in their adverts.
Agriculture in Africa is a high risk venture.
A lot of health products peddled by multilevel marketing concerns are not as effective as they are portrayed and you don't get rich easily as it seems. It requires hard and smart work like any other business.
There are several criminals peddling different investment schemes, I always ask myself why have they not made their village people rich before coming to inform me?
The FRAUD ECONOMY is very big and complex so you must be very careful with your life and your money.
The advantage in this mess is that if you and your business can deliver on your promises, then you will have a lot of patronage.
TRUST CAPITAL will be the major medium of transaction now and in the future.
2) SHARP AND SMART BUSINESSES.
A lot of our workers and business people have not outgrown their village market and civil service mentality.
They usually very sloppy and rude. Their dressings and looks very unappealing.
Because of the global street phenomenon, you can be in Ughelli and be attending to diaspora and exposed clients locally in a hotel, eatery or fuel station.
I find some of our fuel pump attendants in Ughelli and environs very irritating. You hardly see the so called managers around to maintain some level of decency and orderliness in these fuel stations.
From fuel pump attendants, receptionists, transport companies and nearly every aspect of business in Nigeria, people still feel it's a privilege for you to buy products and services from them.
One major challenge with our airlines is this YANGA MARKET MENTALITY to business.
Go and check any market called YANGA MARKET in Nigeria if it has hardly grown bigger than when you knew it.
As I used to say often, IF YOU TREAT ME LIKE TRASH YOU CAN'T GET THEIR CASH. IF YOU TREAT YOUR CLIENTS LIKE ROYALTY, YOU GET THEIR LOYALTY.
To be continued.
Please, please remember to pray for me always.