There are Heros In Every Community, Community Leaders, Educationist, Entrepreneurs,Captains of Industries,  Real Estate  Developers and Distinguished personalities who are causing Africa To Rise
At Arise Africa Achievers Awards it was an opportunity to pay tribute to all our Heroes.
Africa Cultural Heritage & Amazing Talent In full Display at Face of Arise Africa Reality Tv Show!
Congratulations To The Winners !!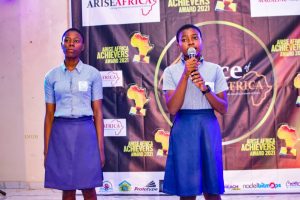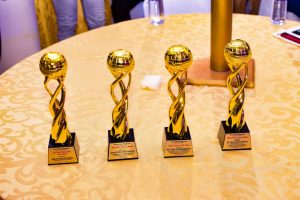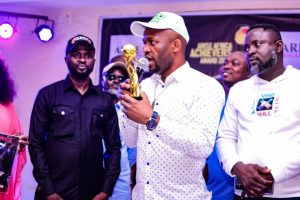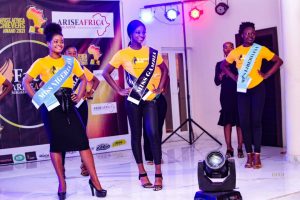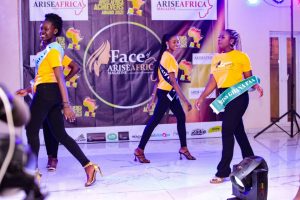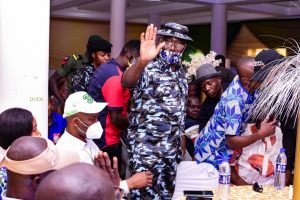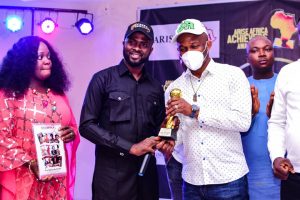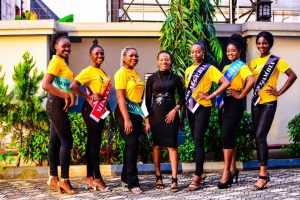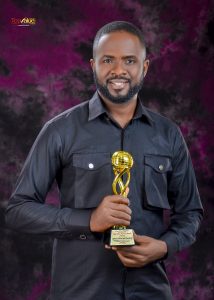 #Faa
#Magazine #Award #FaceofAriseAfrica #AriseAfricaMagazine #AriseAfricaNetwork