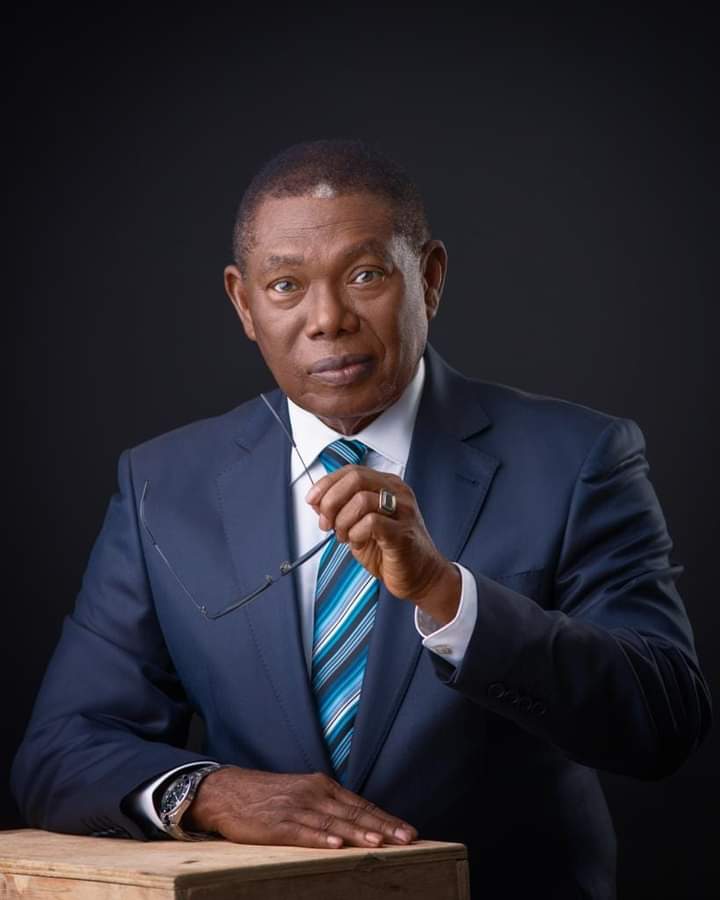 Chief Chuku Wachuku, Abia Central Senatorial Candidate under the platform of the Young Progressives Party, YPP, has thanked the good people of Ikwuano for showing support to his Senatorial quest.
While speaking to a select group of Ikwuano youths and women, who paid him a courtesy visit on Sunday Oct 2, 2022, he said; "I thank my dear brothers and Sisters in Ikwuano for joining their brothers in Umuahia North & Umuahia South to declare that the Senate Seat should rotate back to Umunneato, 2023 based on Equity".
He described Abia Central as THE HEART BEAT of Abia State, insisting that the unity that had existed amongst the Zone should not be traded for Personal Ambition nor for Selfish Interests.
He promised that, by the the declaration of Ikwuano/Umuahia that the Senate should rotate from them, as the present occupiers of the seat, he will lead Umunneator to again cede the seat to Ikwuano, after his tenure: that way ensuring that the peace we all enjoy in Abia central district continues to reign.
Chief Wachuku also used the occasion to celebrate the people of Ikwuano for having the vision to hold these positions currently as:
APC candidate for Senate- Ikwuano
APC House of Reps candidate -Ikwuano
PDP Candidate for Senate – Ikwuano.
He pledged that since they have the belief in his integrity and ability to perform, based on his antecedents, he will ensure that infrastructural intervention, so much lacking in Ikwuano, will certainly be put on a priority list, or they would be consumed by erosion threat.
He also commended their vission to attract the Ministerial Slot for Abia State to Ikwuano.
He finally urged them to vote for REAL CHANGE by voting for the Young Progressives Party – YPP for:
Family Economic Empowerment- Not Keke Employment
Good & Sustainable Jobs- Not Rice ( 2 Cups per voter)
Wealth Creation – Not Gifts
Above all, Transfer of Power to the Next Generation ( Vote out Serial Contestants who block your way)
Jaja Martins
Chief Press Secretary to Chief Chuku Wachuku
YPP Senatorial Candidate
Abia Central.