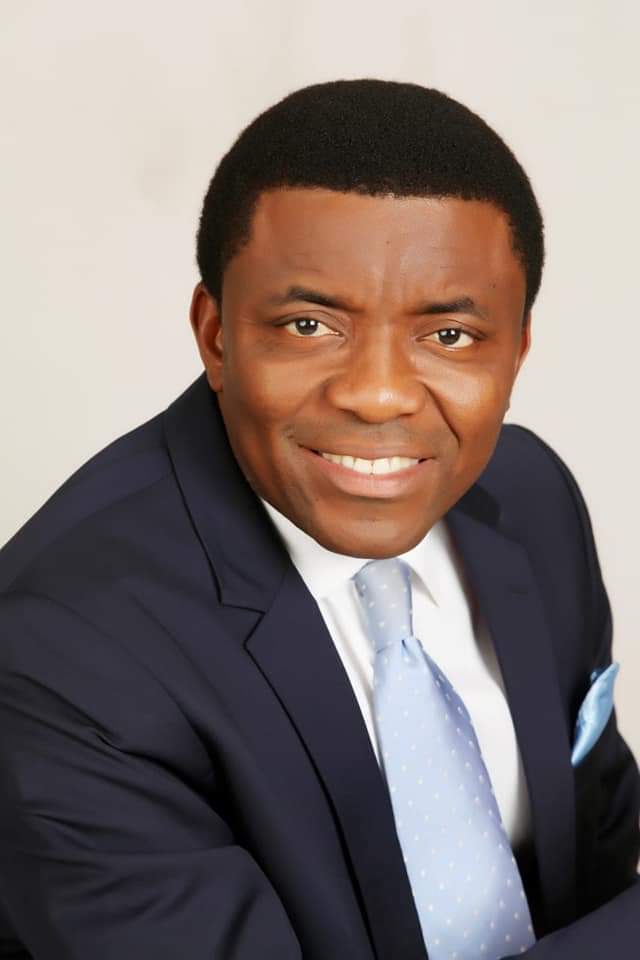 KIZITO DURU
In less than 40 days Nigerians will head to the polls to make critical decisions in the choice of their representatives both in the Executive and Legislative arm of government. The choices made will live with Nigerians for the next four years at least. It therefore becomes imperative for electorate to consider the best (not necessarily the choice that appeals to their emotions) for their LGA, Federal Constituency, Senatorial Districts, States and the country at large before thumbprinting on the ballot.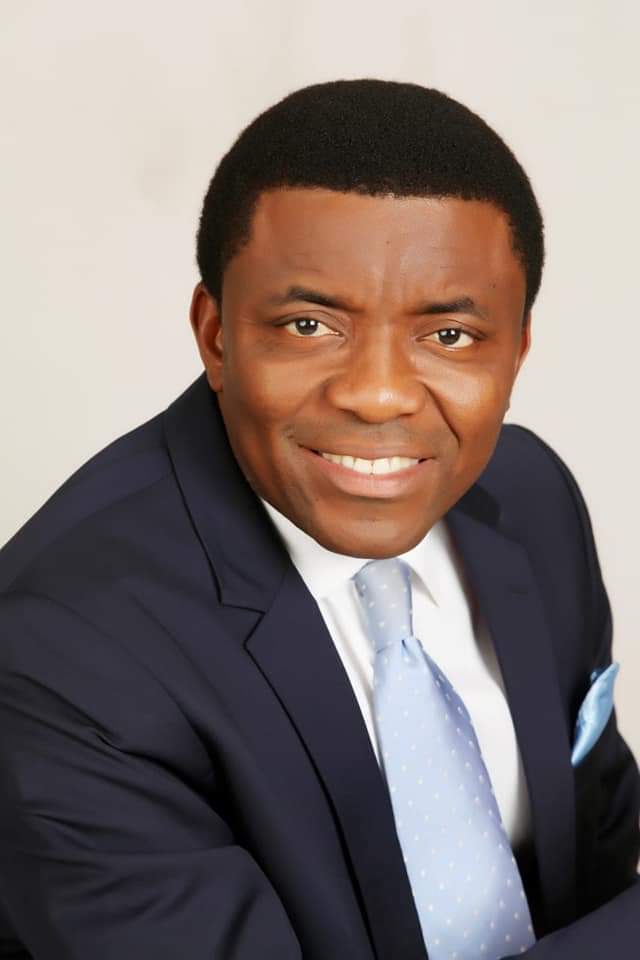 I am particularly interested in the contest for Okigwe South Federal Constituency and I have not hidden my preference for the incumbent, Chike Okafor, who is in the race for a third term with the All Progressive Congress (APC). What Imo State generally and Okigwe South particularly stand to gain with the return of Chike to Abuja are enormous. This could be the thinking of Gov Uzodinma and Imo APC delegates when they opted to secure the future of Okigwe South politically by giving Chike the golden opportunity to expose Okigwe South to national politics.
There has been no time in the history of Okigwe South that the probability of the Federal Constituency producing a principal officer in the Green Chamber is as high as it is now. When Chike Okafor wins, he might be the only third term House of Representative member from the South East. What that means he's primed to have the first refusal option for any position in the House ceded to the South East. This is a rare privilege Okigwe South should ensure its fruition. What is more is that Gov Uzodinma is likely to retain his position for another four years extending Chike's very cordial working relationship with him, which, of course, will translate to more political and social empowerment/development for Okigwe South.
Not even Chike's critics would argue that his first and second outings weren't stellar. His performance is the benchmark upon which the performance of his colleagues from South East are measured. Human capital investment, infrastructural development, medical security, life changing bills and motions have defined his sojourn to Abuja. Since the reward of a job well done is more work, Chike has availed himself to do more for the people of Okigwe South and it is a decision that if cashed in by electorate on Okigwe South could reshape thier politics for good and put them in a better stead to grab enviable positions in the House.
Chike is not on the wrong side, age and experience wise. Gov Uzodinma might want to his successor to come from Okigwe zone. If that becomes the case, he would look out for one who is relatively young with charming charisma and also someone who understands national politics. This is where preparedness would meet opportunity. If and when(because it will happen) becomes a principal officer in the House and continues to work hand in glove with Gov Uzodinma, he could succeed the governor or become a minister after his third tenure. Whichever that turns true, it will still be a massive gain for the people of Okigwe South. But first the onerous responsibility of positioning the Federal Constituency to attract more goodies by voting Chike Okafor in next month's election should be taken very seriously by the industrious people Okigwe South.