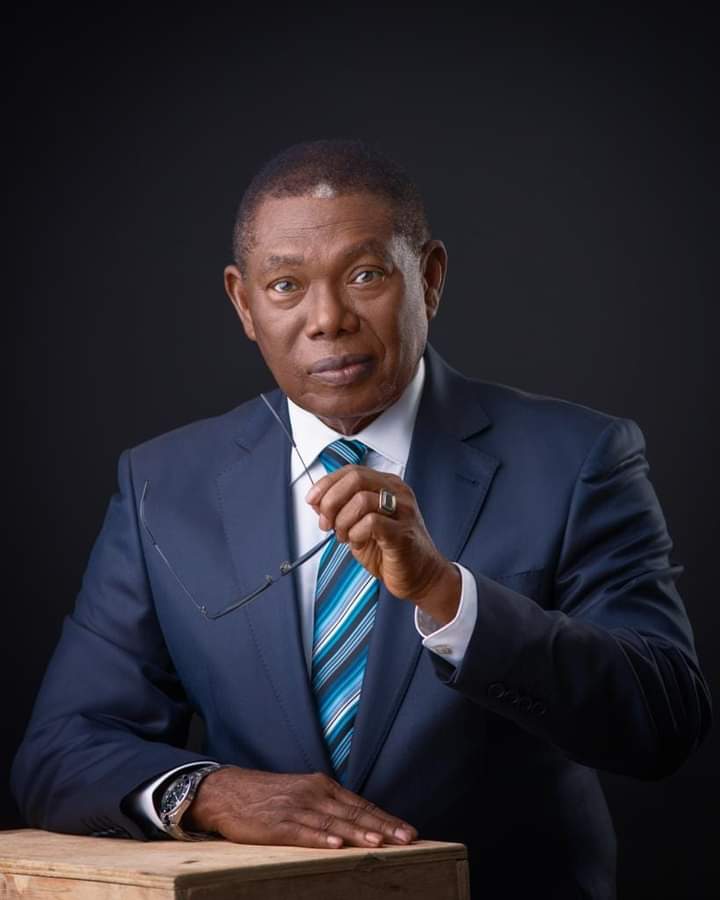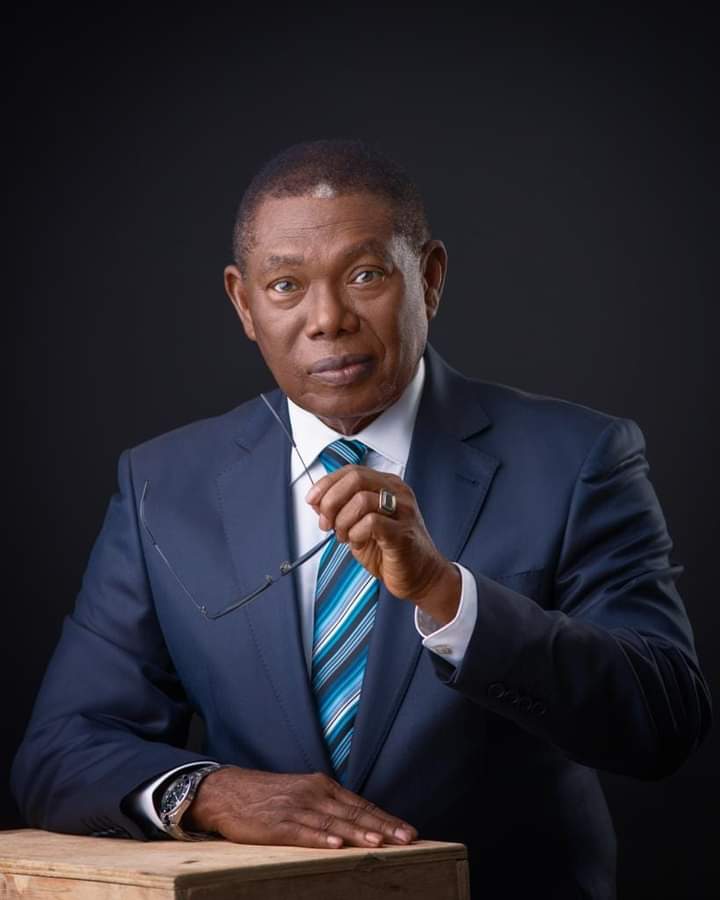 The remains of the late Madam Mary Mwaeziukwu Michael Ekpechuo Wogu has been laid to rest at his husband's compound in Umuevo Aro Umuka Autonomous Community, Osisioma Ngwa LGA.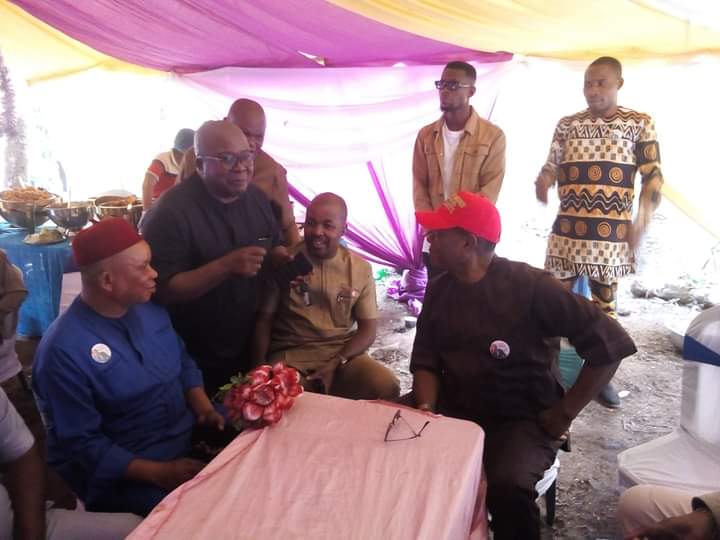 Speaking during her funeral service organised by St. Peter's Anglican Church, Umuaka Parish 1, today, the 6th day of January, 2023, the YPP Senatorial Candidate of Abia Central District, Chief Chuku Wachuku, glorified the name of the Lord for granting the late Madam Mary Nwaeziukwu a very long life here on earth. "Madam Nwaeziukwu gloriously exited this world at the ripe age of 105 years as released by the family. This is a rare privilege which only comes from God. To God be the glory! We appreciate the pains felt by Mama's family members, friends and relations, regardless of her age. I encourage you to have faith in the Lord as Mama has gone to a better place to be with her Maker", stated the Senatorial hopeful.
The former Director-General of National Directorate of Employment, Chief Wachuku, urged the bereaved family to take solace in the exemplary life of virtue which their Matriarch was known for, even as he encouraged them to sustain her legacy by following her enviable footprints while she was on earth.
Also speaking during the occasion, Hon. Michael Ibe Nwoke, the immediate past elected Chairman of Obingwa LGA and the YPP Candidate of Obingwa/Osisioma Ngwa/Ugwunagbo Federal Constituency in the 2023 General Elections, eulogized the late Madam Nwaeziukwu for being a shining example of a christian mother. He noted that Mama's life was one worthy of emulation. The former council boss asked God to accept and grant her soul a peaceful rest.
The funeral service was attended by notable people from all walks of like, including traditional rulers, clergy men, members of the academia, political leaders, members of professional bodies, civil servants, and lots more who came to identify with Hon. Emenike Moses Wogu ( who apparently was grateful) and the rest of the family members at this time of grief.
Jaja Martins
mediaurichindere
teamurichindere
chukuwachuku4senate
abiacentralzone2023
ypp
6/01/2023