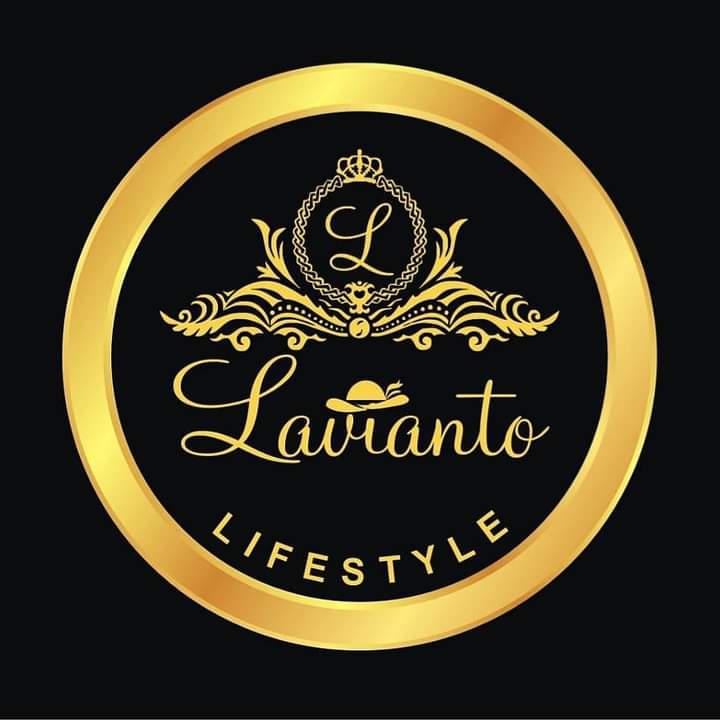 By Ikechukwu Anyanwu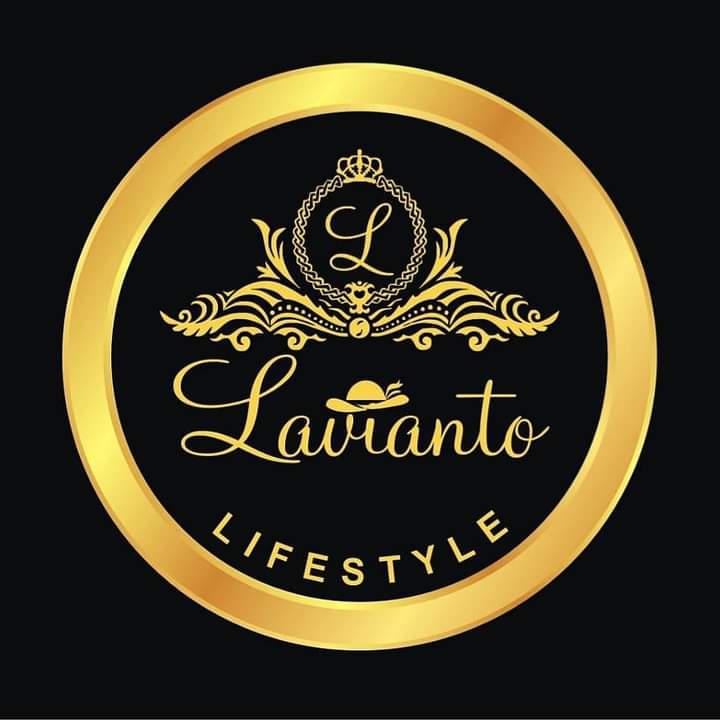 LAVIANTO LIFESTYLE OWERRI, is an exclusive hospitality brand where the standards are high and reserved for corporate and high net worth people.
Lavianto Lifestyle launches a new Ultra-Modern Fast Food known as FORK & KNIFE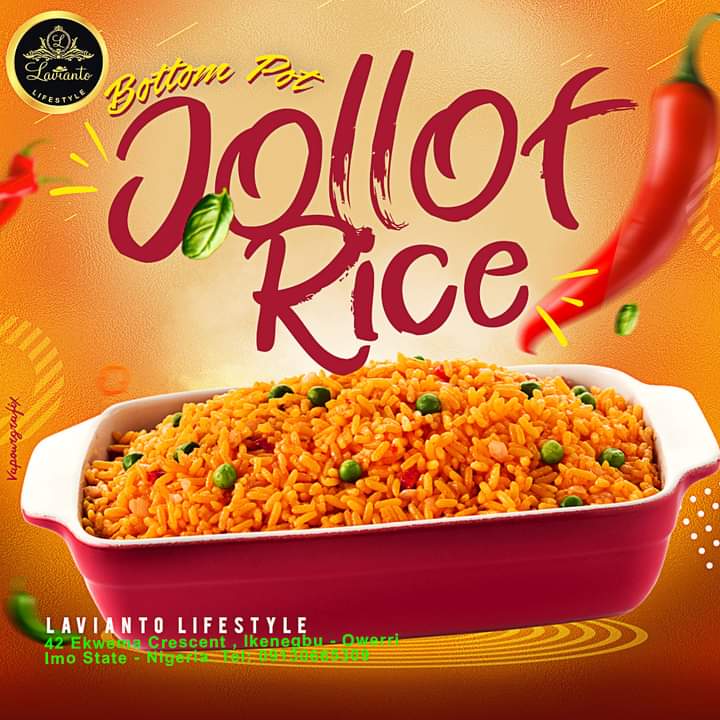 Lavianto Lifestyle is strategically located at 42 Ekwema Crescent Ikenegbu Layout, Owerri about 30 minutes' drive from the Imo Airport.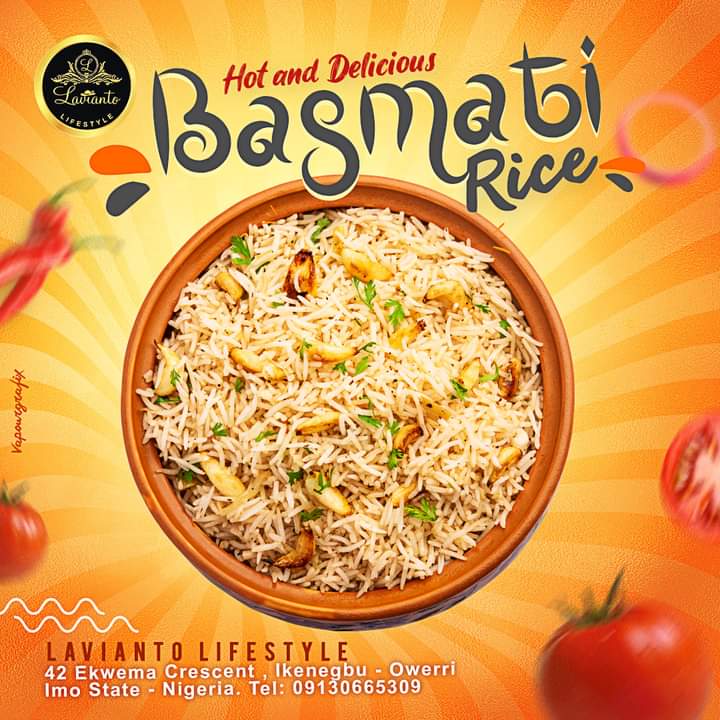 The setting of Lavianto is plush and offers absolute luxury, matched with our personalized excellent services by well trained personnel who ensure that every customers experience with us is pleasantly memorable.
Lavianto Lifestyle is designed with State of the Art facilities. The beautiful and spacious and serene environment where high profile Executives, Distinguished Personalities and Company decision makers can truly relax and enjoy absolute privacy.
FOOD AND BEVERAGE SERVICES AND BANQUETING
Fork and Knife Restaurant offers sumptuous Continental and African dishes. Lavianto Bar is well stocked with chilled Drinks, Spirit, Aperitifs and Cocktail Mixes for your satisfaction.
EVENT CENTER Meetings/Conferences, Seminars, Exhibitions and other corporate functions.
BANQUET AND CONFERENCE
We provide exceptional facilities to host all events.
SLICK SHAKE FACTORY
VIP LOUNGE
SIT-OUT BAR for your choice refreshment, relaxation
We also undertake delivery services at moderate prices.
OUTDOOR CATERING SERVICES:
We offer outdoor catering services to our guest at moderate rate.
REGULAR SUPPLY OF ELECTRICITY AND GOOD WATER
We ensure 24 hours electricity and well treated water supply through our provision of three stand-by sound proof Generator – 500KVA, 375KVA and 200KVA and adequate water treatment plant respectively.
SECURITY
We maintain adequate security and privacy by engaging experienced security personnel who are on guard in addition to 24 hour/day and night surveillance by Armed Police Operations.
COMPLEMENTARY SERVICES
INTERNET FACILITIES: We provide high speed wireless internet. We offer breakfast, all day complimentary Tea/Coffee and Access to Daily Newspapers.
Call us for your SPECIAL ORDERs, we also offer a high percentage discounts on Conference Hall and Outdoor Catering services
OUR CLIENT SATISFACTION
Lavianto Lifestyle is a brand built on total commitment to customer satisfaction, excellent service. A trusted name for your satisfaction.
We have both Corporate Organisations, Government Agencies, Public and Private Individuals as clients
LAVIANTO LIFESTYLE meets the high quality hospitality standard.
Upgrade your Leisure/ hangout spot by enjoying Premium at great rate by Visiting & Experience LAVIANTO LIFESTYLE, Owerri.
42 Ekwema Crescent, Ikenegbu – Owerri. Imo State.
Your Number One Luxurious Leisure Hangout!
So whether on business, pleasure, a mouth-watering meal or just an exotic cocktail in our bar, makes "LAVIANTO LIFESTYLE" your best choice.