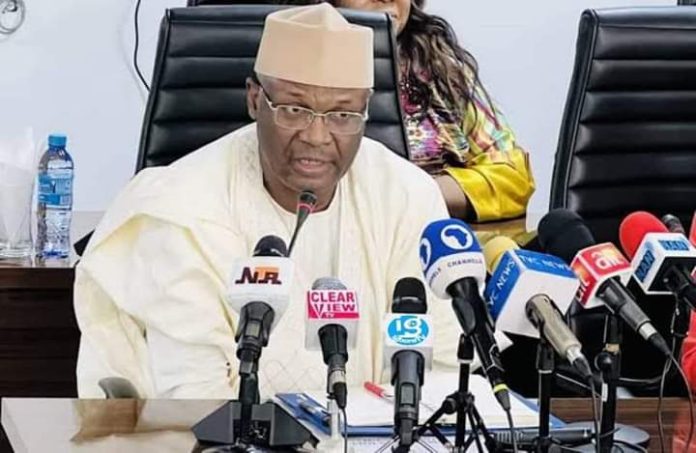 The Independent National Electoral Commission (INEC) has cancelled the state house of assembly elections taking place in Ideato North Local Government Area of Imo State.
The decision was made following the abduction of 17 ad-hoc staff in the morning of Saturday 18th, March 2023 which generated concerns about the safety of electoral officers and the credibility of the process.
According to an anonymous informant in the commission, gunmen reportedly overpowered and forced the INEC ad-hoc staff into waiting vehicles before speeding off.
The kidnapping has caused wide condemnation and concerns for the safety of electoral officer as well as the electorate.