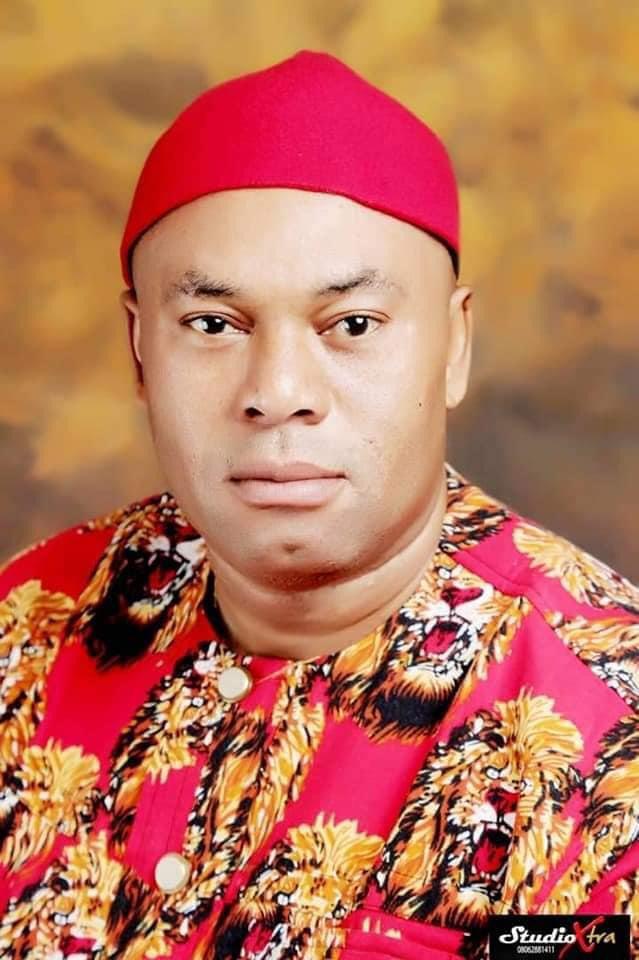 PROFILE OF HON. SIR MACDONALD EBERE PhD.
Hon. Sir Macdonald Ebere was born into the amiable /noble family of Ebere of Amawom village in Owerri Municipal.
Sir Macdonald Ebere is a signature of excellence in academia and has in his academic kitty, a PGDPA, three Masters and a Doctorate degrees.
He was a part time lecturer of ICEP programme at Imo State University Owerri,was also a part time lecturer of Futo Ext. Service at Federal University of Technology Owerri.
Hon. Sir Macdonald Ebere is a political connoisseur and held the under listed political positions; as a Senior Legislative Asst. to a House of Representative member,  Chairman of Owerri Municipal council, SA to the governor on Local Government Affairs, General Manager Business Development Nigeria College of Aviation Zaria, General Manager of Imo Environmental Transformation Commission (Entraco)
He as the SA to the Governor on Sanitation/Transport and currently the elected Imo State Chairman of Imo All Progressive Congress.
To the glory of God, Hon.Sir Macdonald Ebere is a man of coruscating academic credentials, a man of colossal penchant for charity, a man whose conscience is sealed in the womb of honesty and transparency, a man of unmatchable wisdom and a venerated Brother of the Ancient and Noble Order of the Knight of St. John International.
Hon. Sir Macdonald Ebere is happily married with lovely children to the glory of God.